News
SIAF2020 Plans & Ideas – We will bring the cancelled exhibition SIAF2020 to you by any means possible
The Sapporo International Art Festival (SIAF) is an artistic event held in Sapporo, Japan once every three years. Held first in 2014 and then again in 2017, it's third edition, SIAF2020, was originally scheduled to be held during December 19, 2020–February 14, 2021 to feature artworks and projects by 73 participating artists and groups at 12 indoor and outdoor venues. However, due to the continuing global spread of COVID-19, the festival was cancelled. Upon cancellation, we launched a new project "SIAF 2020 Plans and Ideas" to share through various media the detailed plans developed for SIAF2020, including ideas for the artwork provided by the participating artists.
Six programs of SIAF2020 Plans and Ideas
1 Official Website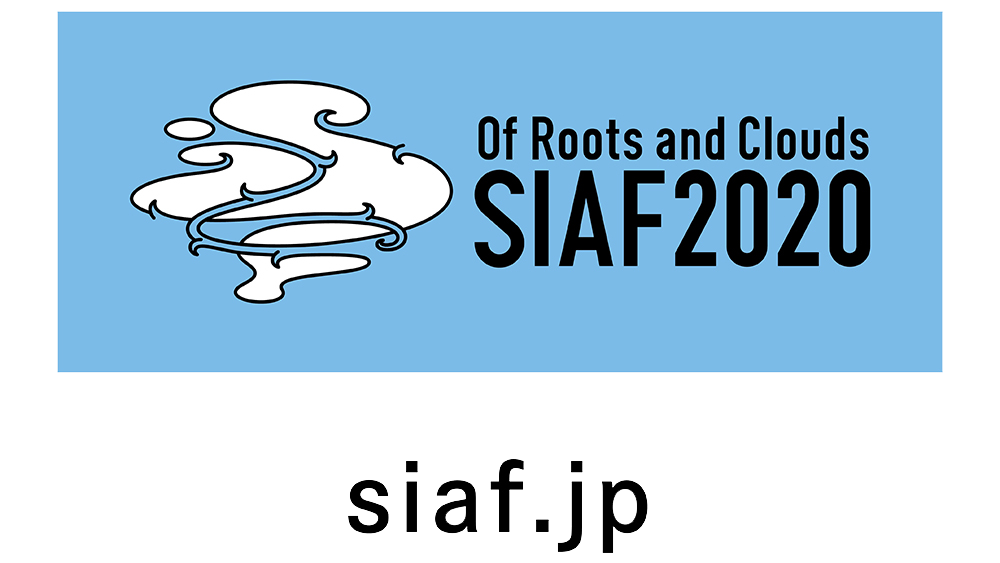 The SIAF2020 Official Website, which was to open in July, 2020, had been suspended due to the cancellation announced in late-July. After the consideration, we decided to open the website on the original opening date, December 19, as a site to offer the information on what we have been preparing for the festival. We'll keep this website available as an archive site.
2 SIAF2020 Matrix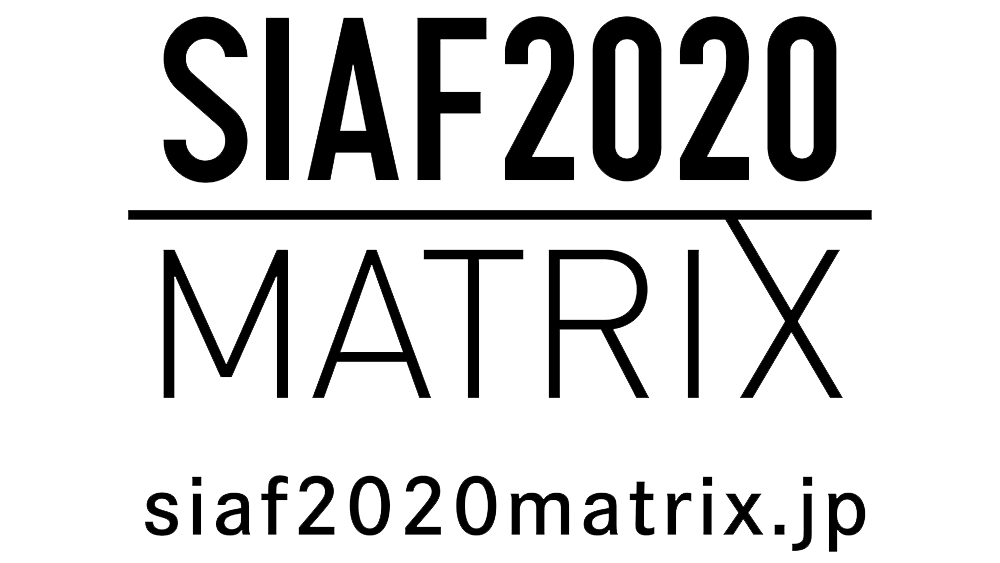 This special website "SIAF2020 Matrix" experiments with the latest technologies to offer online experience of a speculative SIAF2020 exhibition. In the showcase: SIAF2020 Document, we have a special space to offer to experience the website.
SIAF2020 Matrix
3 SIAF TV

SIAF has been streaming various programs on YouTube. We launched a program "News from the Directors" in May 2020, and shared the three directors words on the day we announced the cancellation. The program had to stop for a while after that, but we decided to relaunch the YouTube program with a new name "SIAF TV" toward SIAF2020 Plans and Ideas. With the cooperation of the artists and curatorial team, unique contents are now available online.
4 Art Mediation Program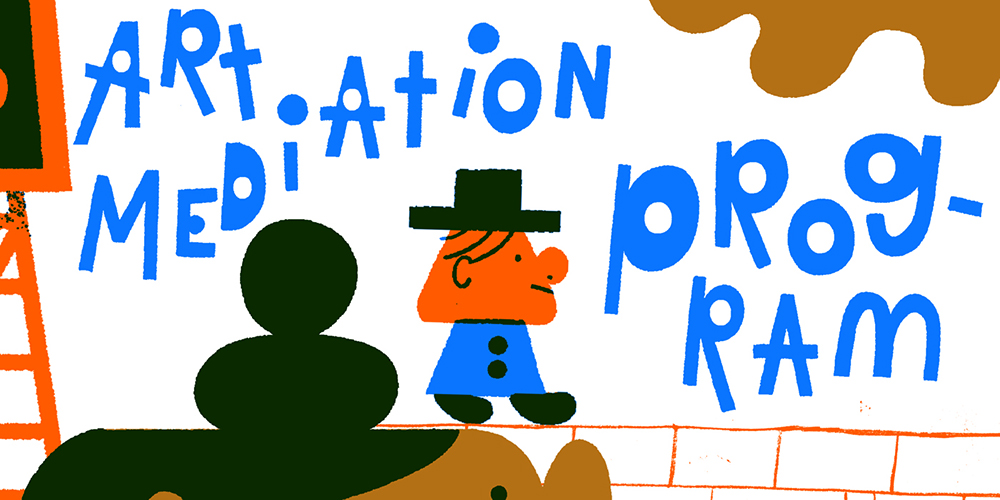 Although we cannot realize the Art Mediation Program that starts exhibition or artworks due to the cancellation, we have prepared four unique activities for kids and families. All the four activities are now available online.
Art Mediation Program
5 SIAF2020 Index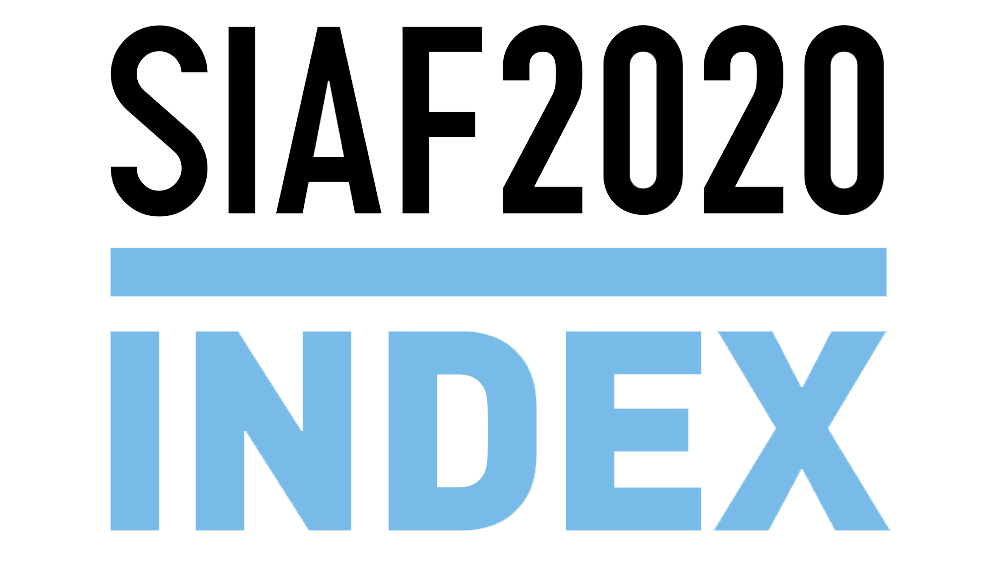 Documentation book compiling the plans and ideas developed for SIAF2020 with essays by the curatorial team, and texts, drawings, and photos from the artists. (The complete book will be published in March 2021)
6 SIAF2020 Document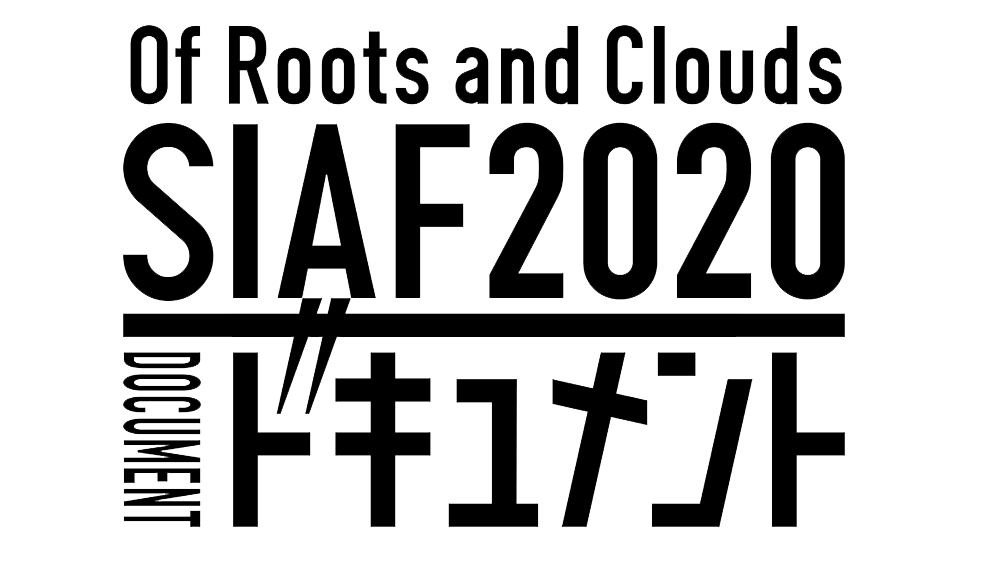 SIAF2020 Document is the on-site showcase to introduce the highlights of the above 5 programs. We hope you keep exploring SIAF2020 Plans and Ideas after getting to know the outline at the showcase.