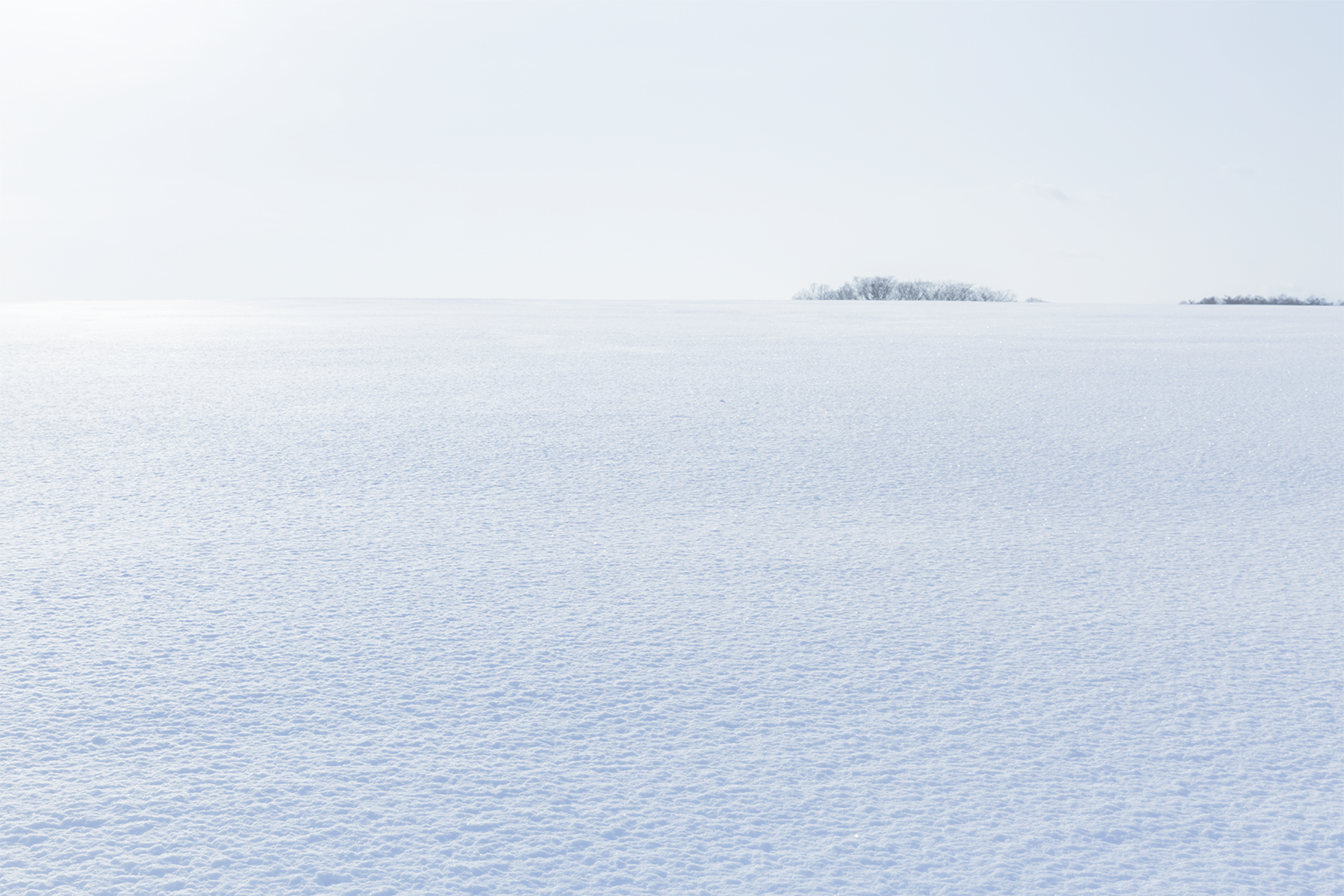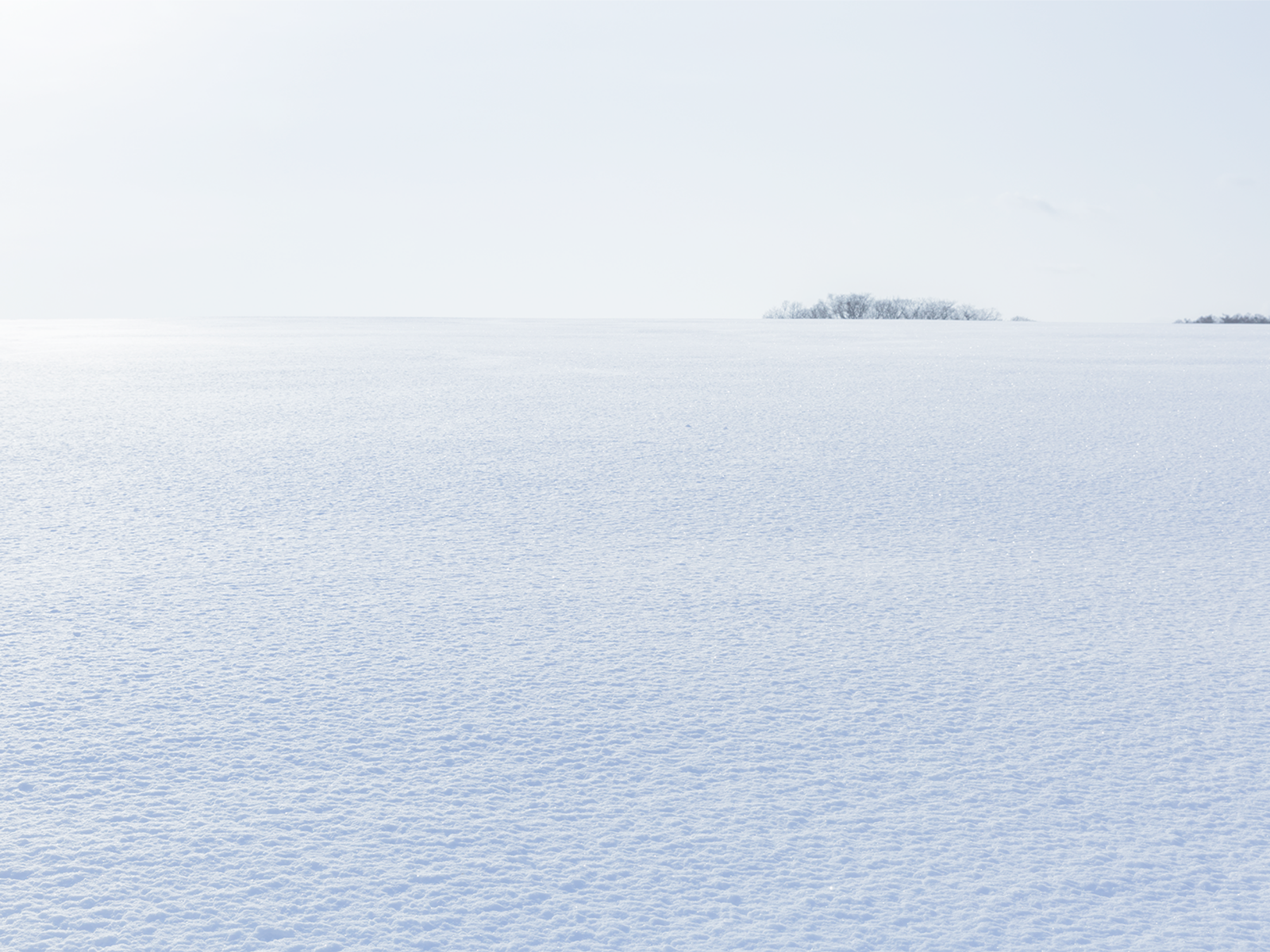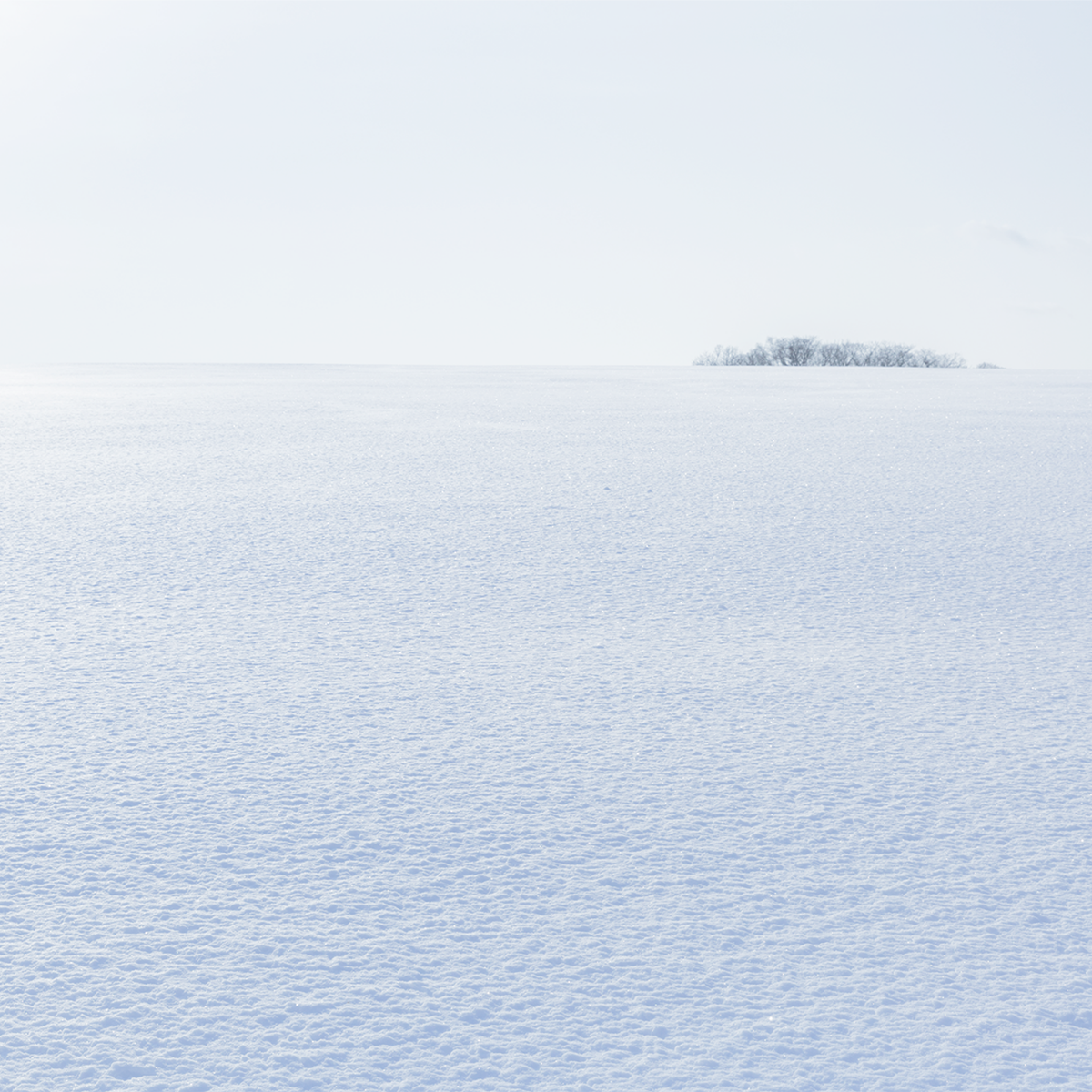 Explore Hokkaido
Explore Hokkaido in winter!
There will be many fascinating sights to see and events to join in Hokkaido during SIAF2020.
Revel in the winter wonderland after enjoying SIAF!
Hokkaido's vast land mass
Hokkaido is larger than you might expect; it will take a lot of time to cover many far-flung destinations. Start by checking sights and events in and around Sapporo.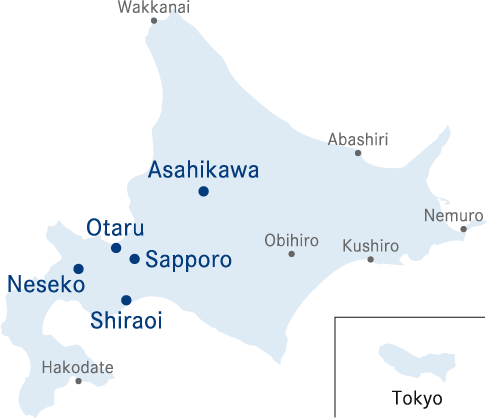 Places to visit on your way to or from SIAF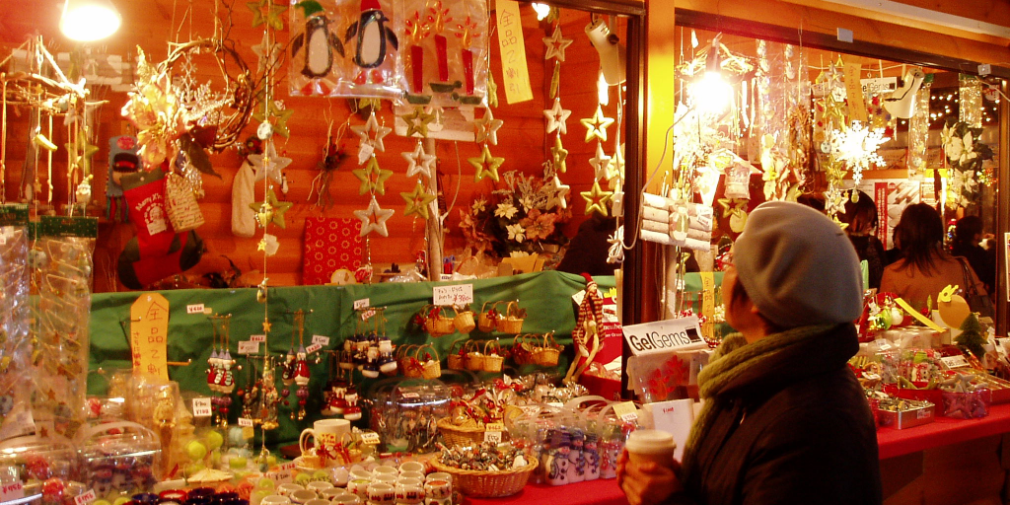 Sapporo
German Christmas Market in Sapporo
This annual event, held in Odori Park from mid-November to mid-December, features stalls selling Christmas items, hot wine, German food and more. You can also enjoy fantastic views of the White Illumination event in the park.
---
Welcome to SAPPORO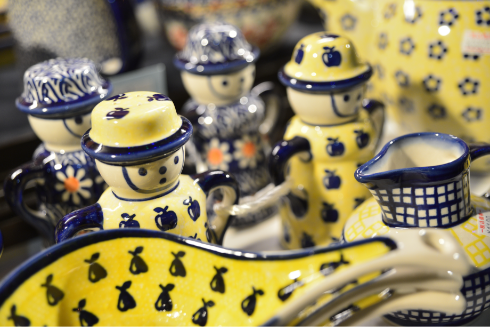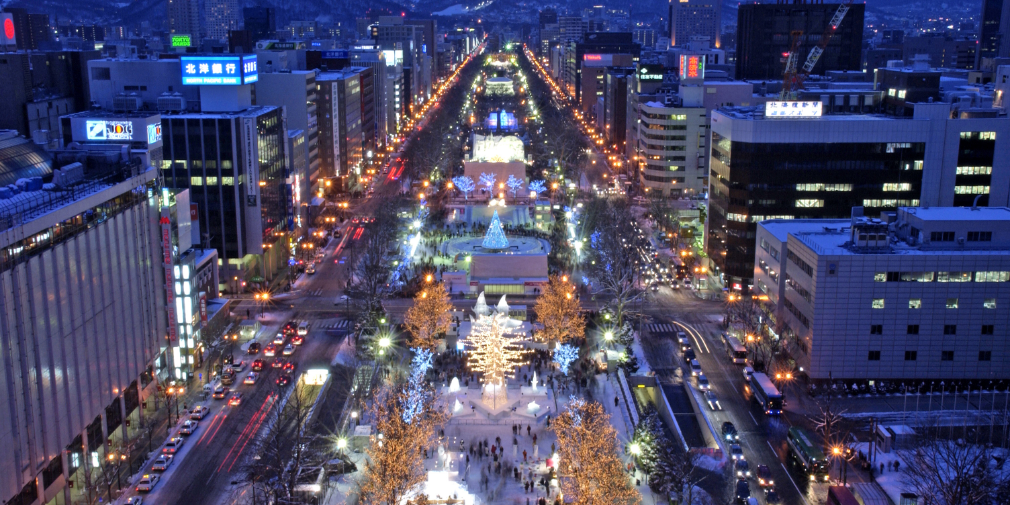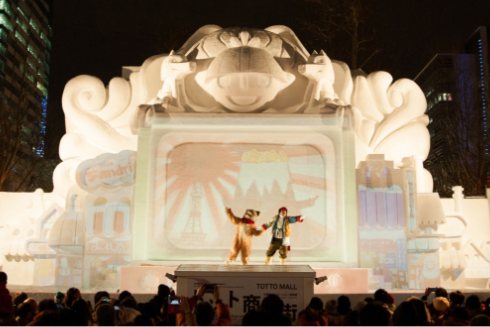 Sapporo
a major winter event in Sapporo Sapporo Snow Festival
Held in early February every year, this event draws numerous people from across the country and beyond. In addition to being adorned with snow sculptures of all sizes, Odori Park, one of the venues, hosts Big Air ski and snowboard competitions
---
Sapporo Snow Festival
The upcoming 2021 Sapporo Snow Festival will be held as an online event to help prevent the infectious spread of the new coronavirus.
Official website
Places to visit in and around Sapporo
Sapporo
Jozankei Hot Spring Resort on the outskirts of Sapporo
Located in a national park, Jozankei is a popular hot spring resort in Hokkaido where visitors can enjoy natural beauty and distinctive seasonal changes. It is a popular destination not only for relaxing in hot spring baths, but also for outdoor recreation in natural settings. It is also easy to visit as the non-stop Kappa Liner bus is available from Sapporo Station, Odori and Susukino Sapporo, a winter sports destination
---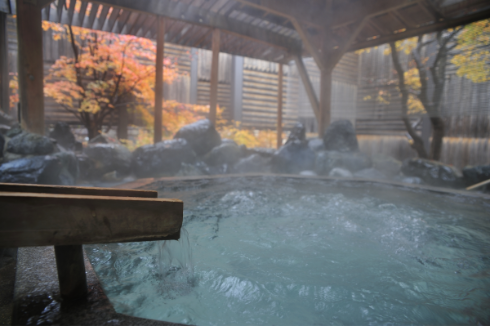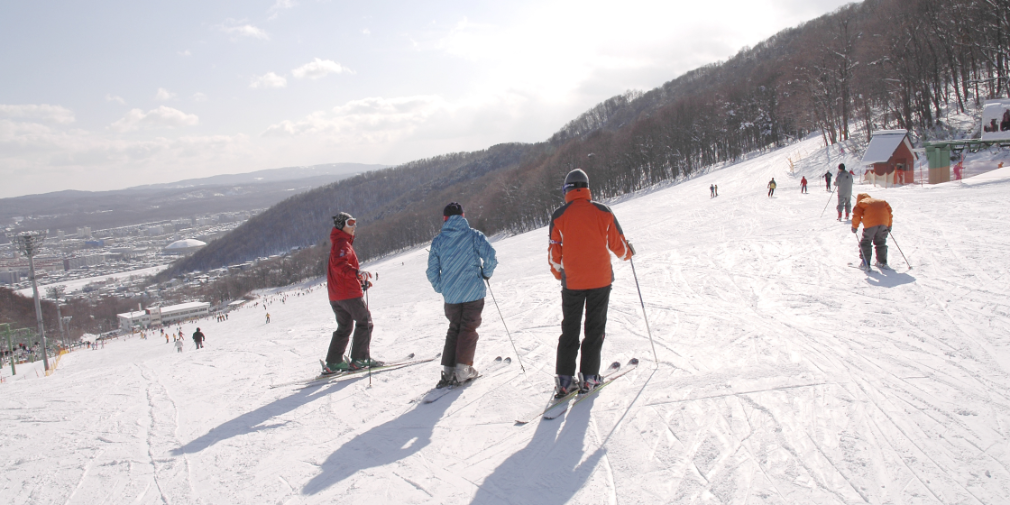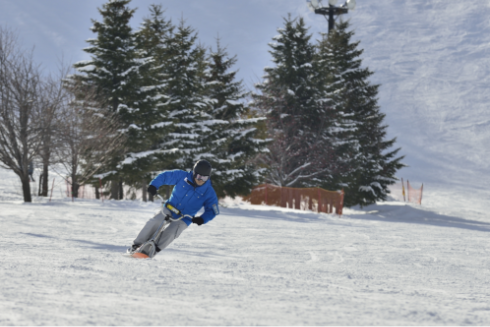 Sapporo
Enjoy winter sports
in Sapporo City
Sapporo has a number of ski areas ideal for a day trip. Skis, snowboards and other equipment and clothing can be rented: just bring yourself!
---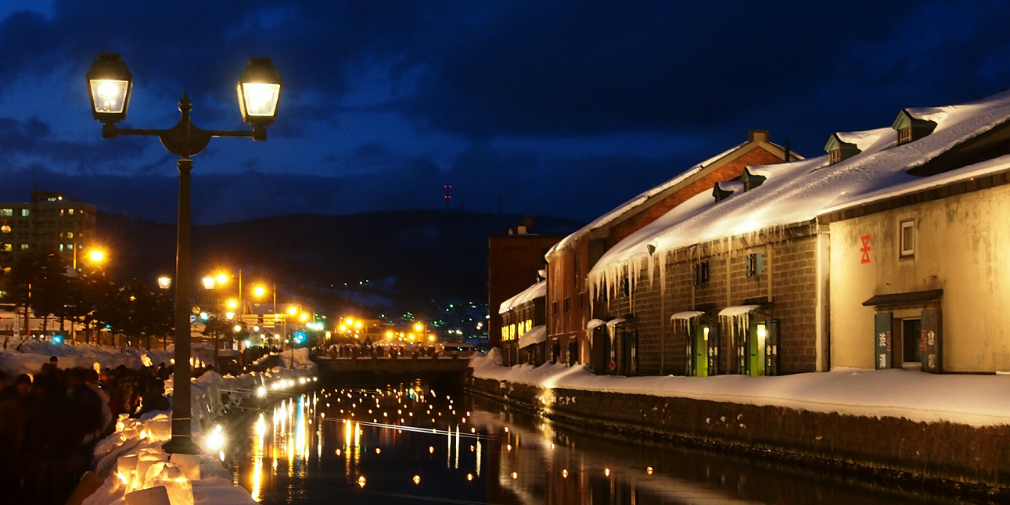 Otaru
A trip to Otaru, a port city
Take a rapid train from Sapporo Station for an approximately 40-minute ride to Otaru, a city known for its canal lined with warehouses and other structures built before the second world war, when it thrived as a trading port. Fresh seafood dishes are a must-try here!
---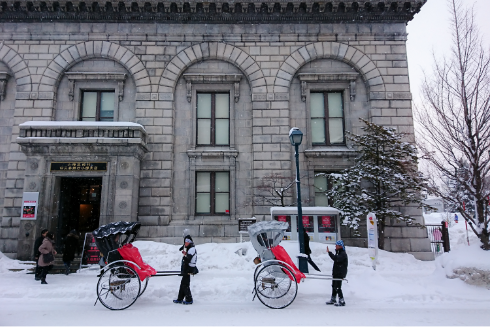 Go further and feel Hokkaido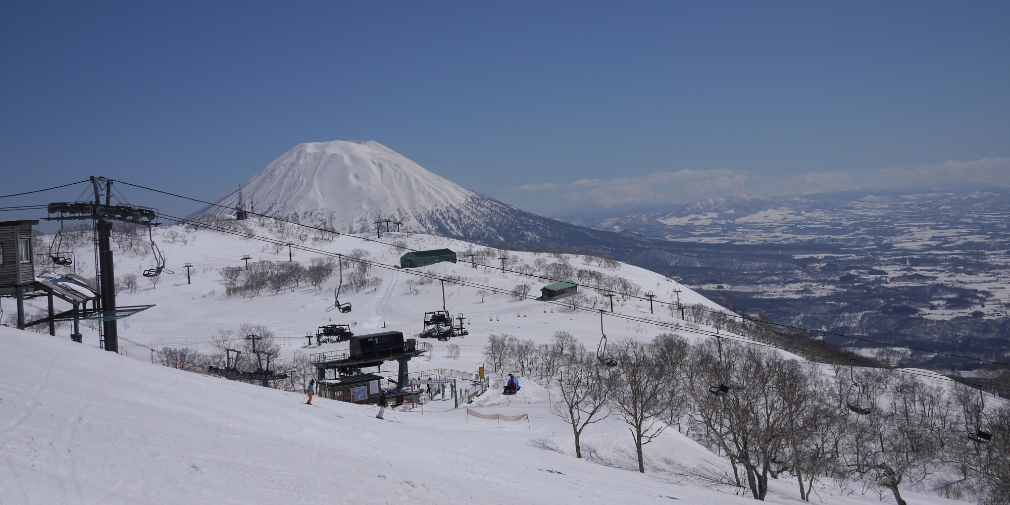 Niseko
Go to Niseko to enjoy the powdery snow
It takes about 3 hours from Sapporo to Niseko by direct bus. Niseko offers some of the best powder snow in the area.
---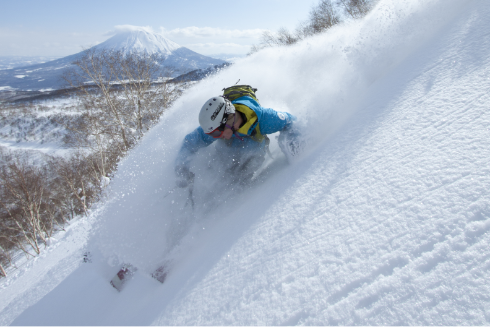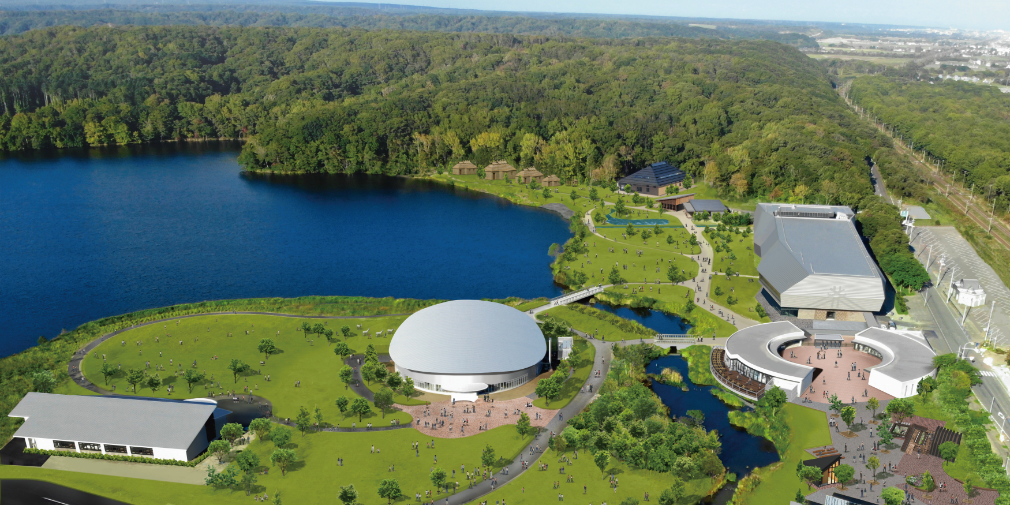 (公財)アイヌ民族文化財団提供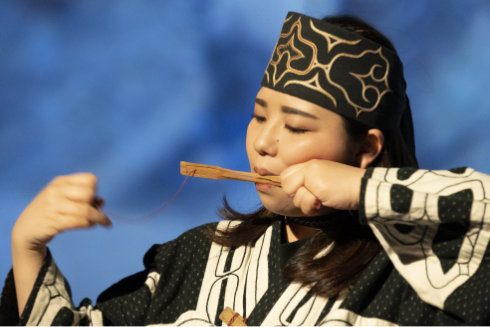 Shiraoi
Upopoy, a gateway to Ainu culture
Opened in Shiraoi Town in July 2020, Upopoy (National Ainu Museum and Park) is a center for the revival and development of Ainu culture. On its vast expanse of land are Japan's northernmost national museum featuring the history and culture of the Ainu people and a national park where visitors can experience Ainu culture. It is an approximately 65-minute train ride from Sapporo.
---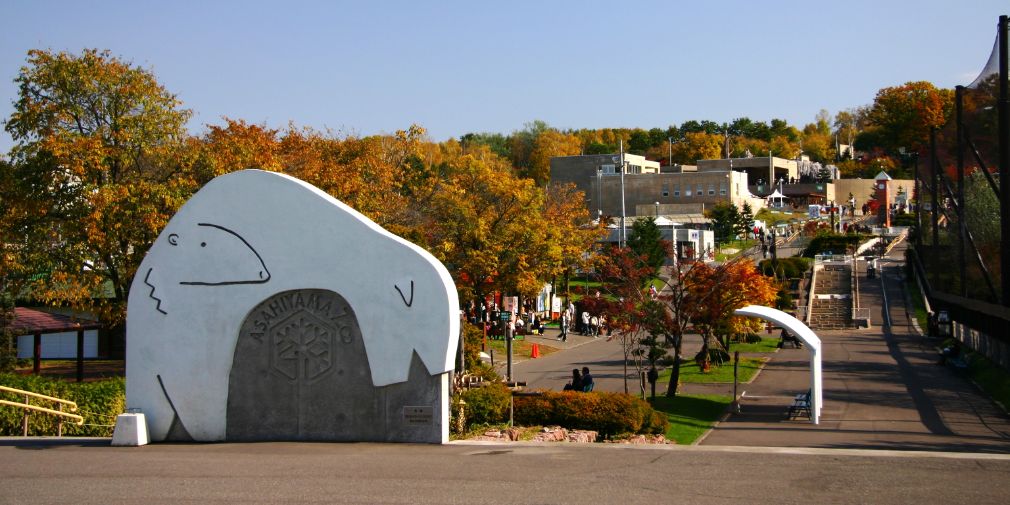 Asahikawa
Asahiyama Zoo
See penguins walk on the snow!
See penguins walk on the snow! This popular zoo in Asahikawa draws nearly 1.4 million visitors every year. It is noted for its display method that draws out the natural abilities and behavior of animals. It is a two-hour train and bus ride from Sapporo.
---