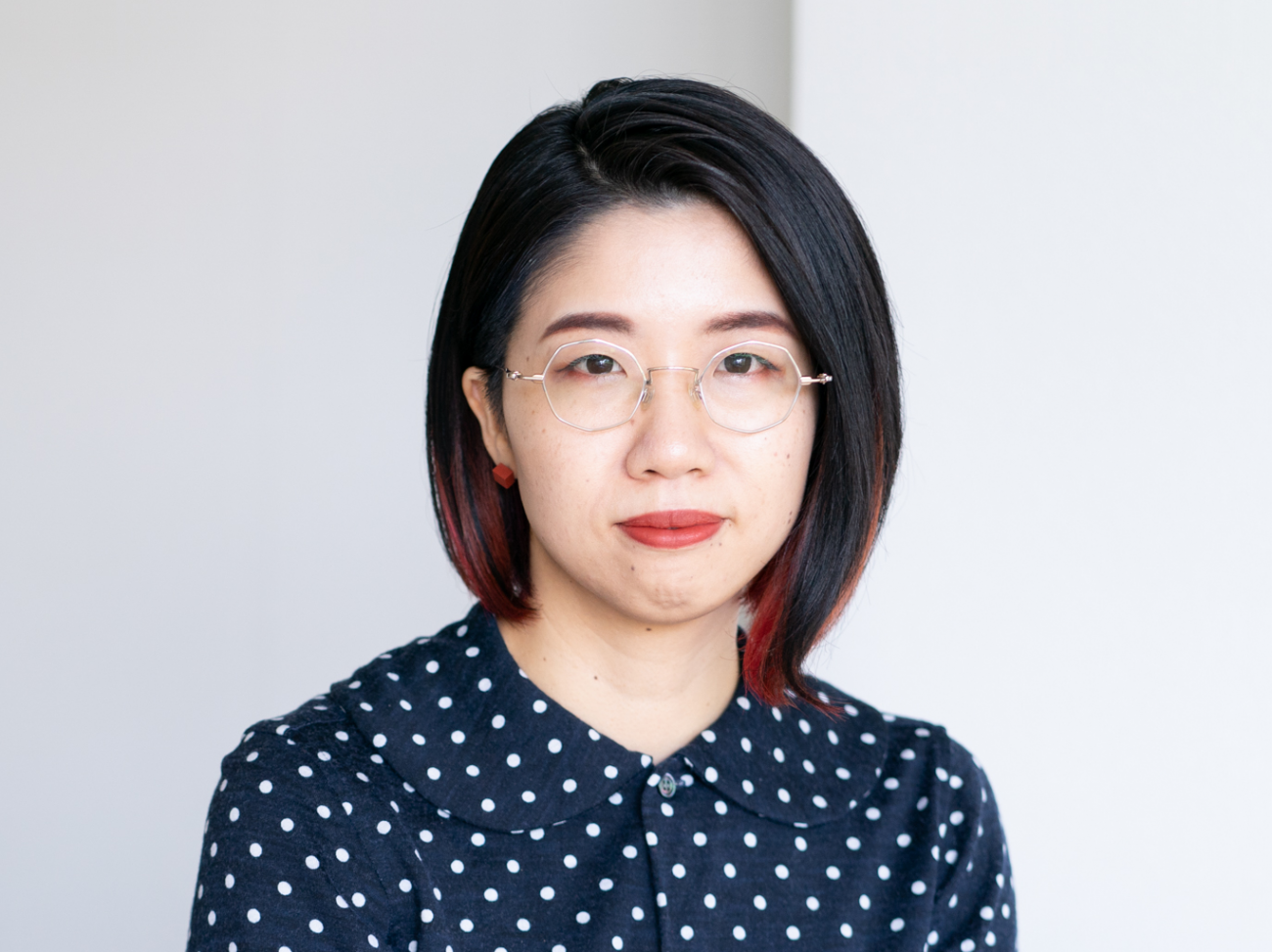 2019.4.16
Announcement of the Director of Communication Design
In September 2018, we announced the appointment of the Curatorial Directors for contemporary and media art, respectively. Today, we are pleased to announce the appointment of the Director of
Communication Design, who has been selected from the public.
As a member of the team of directors, the Director of Communication Design will work closely with the Curatorial Directors to curate and manage SIAF2020. She will also work to promote SIAF to visitors in a readily intelligible manner by developing guidelines on publicity and public relations, traffic lines and signage at venues, art promotion and appreciation programs, and more.
Events
There are currently no events scheduled to be held.