Archive
Sapporo International Art Festival 2020
Theme
Of Roots and Clouds
Sinrit/Niskur
Directors
Taro Amano
Curatorial Director of Contemporary Art / Director in Chief

Agnieszka Kubicka-Dzieduszycka
Curatorial Director of Media Art

Kanoko Tamura
Director of Communication Design
The SIAF2020 was cancelled due to the continuing global spread of COVID-19.
We launched the new project "Sapporo International Art Festival 2020 Plans and Ideas–We will bring the cancelled exhibition SIAF2020 to you by any means possible" that ran for December 19, 2020 to February 14, 2021.
・
SIAF TV
YouTube program to cover video series of interviews with artists and other special programs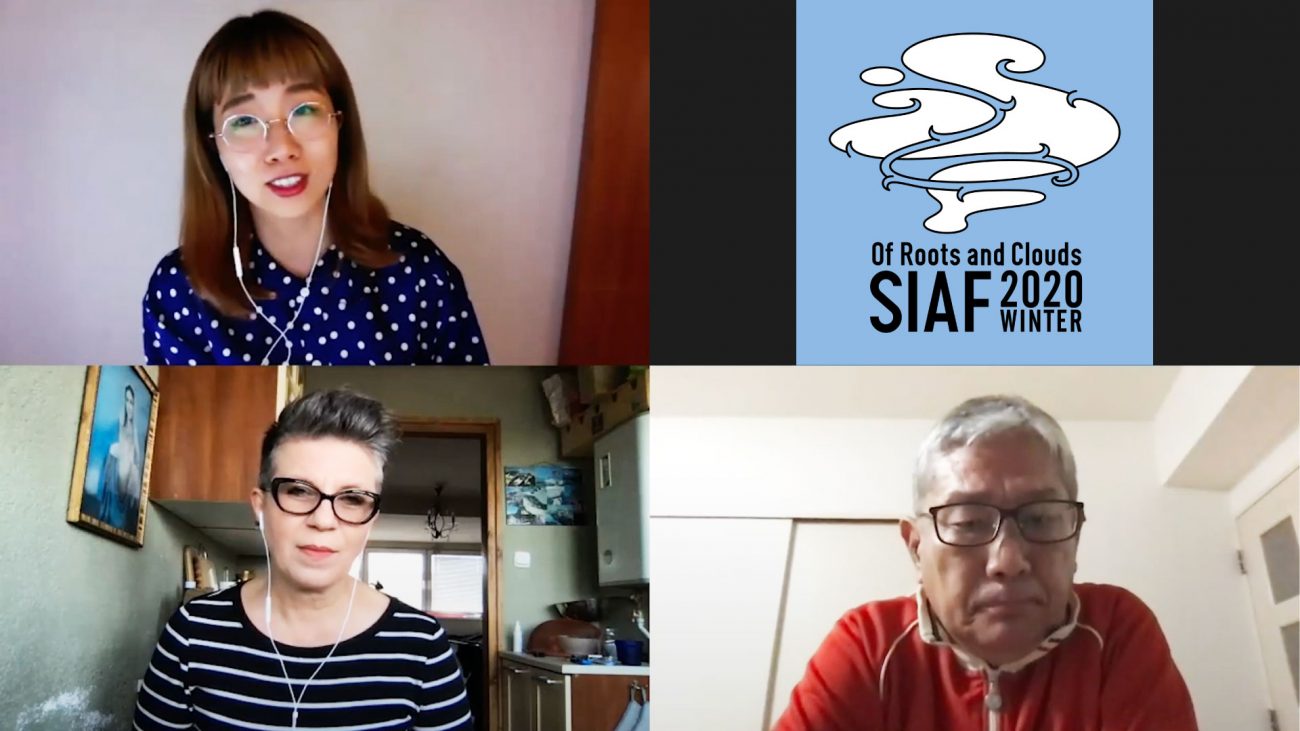 ・
SIAF2020 Matrix
Special website which experiments with the latest technologies to offer online experience of a speculative SIAF2020 exhibition
※Please note that some of the videos are invalid.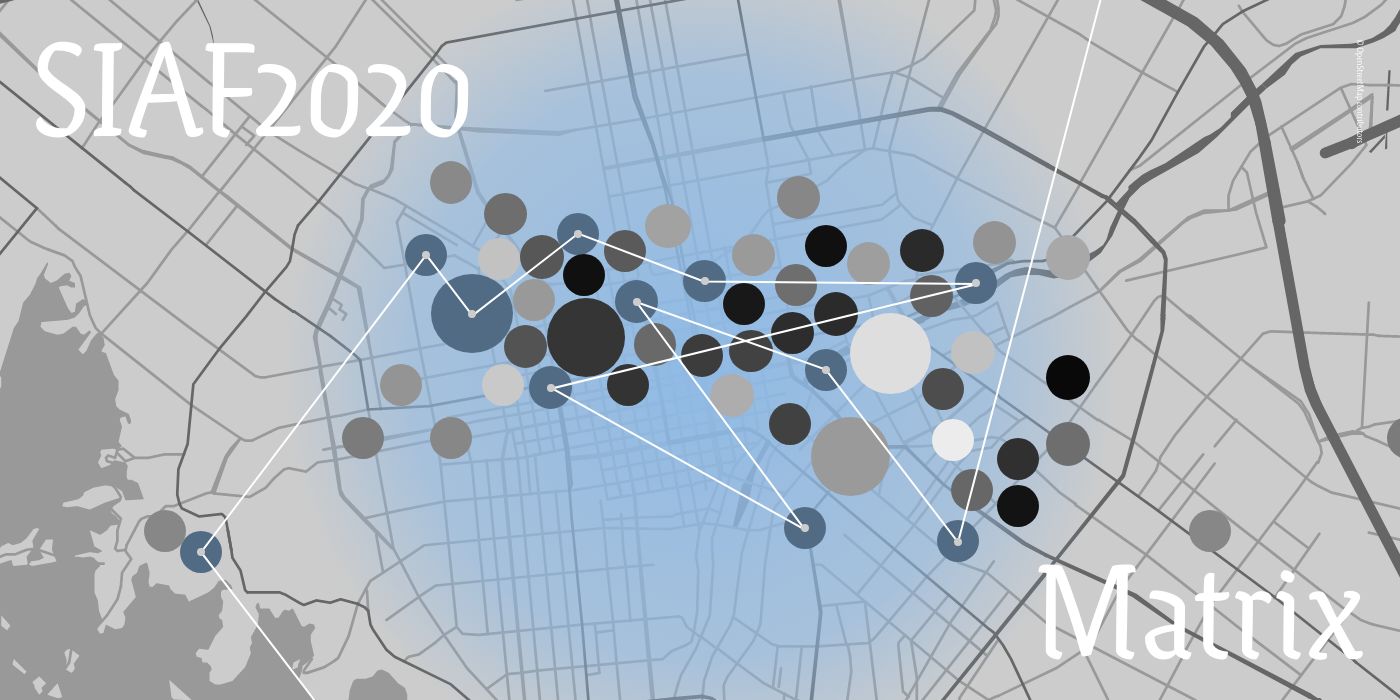 ---
Sapporo International Art Festival 2017
Theme How do we define "Art Festival"?
Sub-theme; When Bits and Pieces Become Asterisms
Guest Director Otomo Yoshihide (Musician)
Dates August 6 – October 1, 2017(57days)
No, of visitors 381,697
---
Sapporo International Art Festival 2014
Theme City and Nature
Sub-theme; Nature/City/Economy, Community and Life
Guest Director Ryuichi Sakamoto (Composer)
Dates July 19 – September 28, 2014(72days)
No, of visitors 478,252