Major art event returns after more than 6 years!
With the theme "Last Snow", we'll reflect on the future through projects and pieces of work from both Japan and abroad
SIAF2024 as a whole will be designed to travel through the 200 years from 1924 through 2124, centering on 2024, with a concept set for each of its venues scattered in central and suburban Sapporo.
*Find News Release
here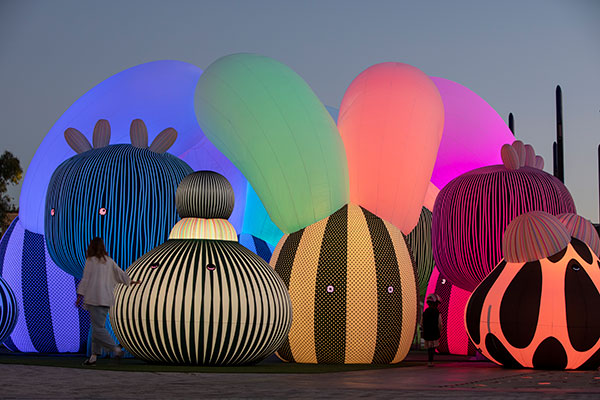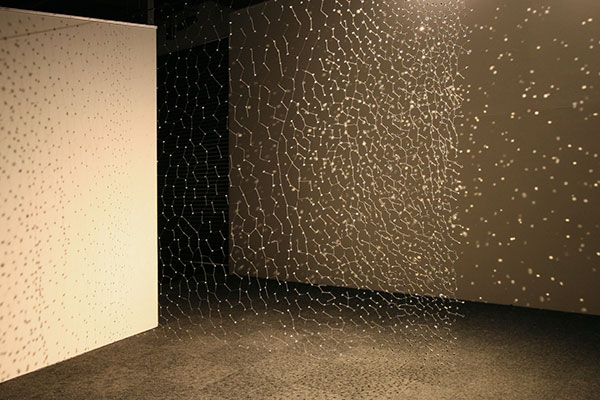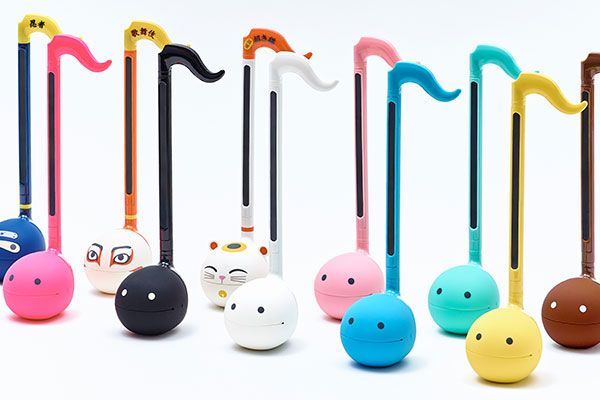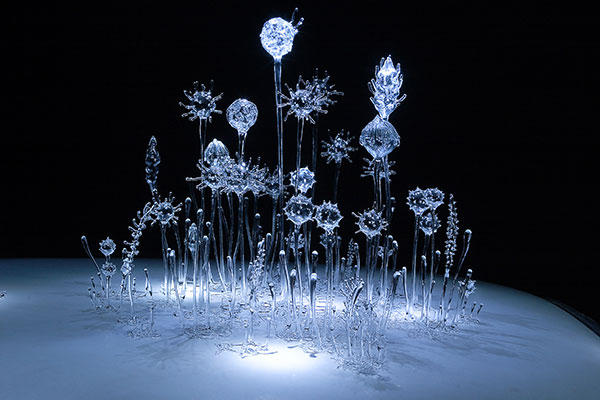 Venues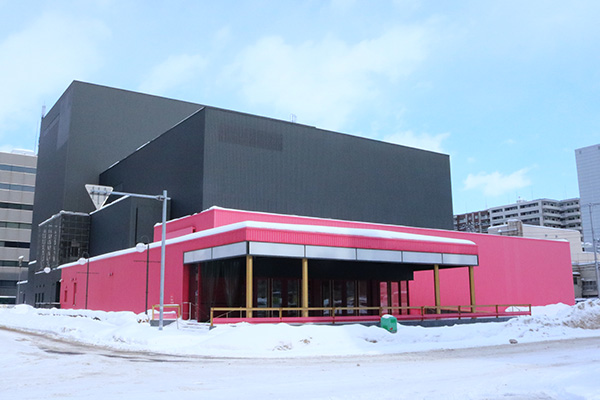 Future Theater (Higashi 1-chome Theater)
Odori Higashi 1-chome, Chuo-ku, Sapporo
A place to think about the future 100 years ahead
Located at the heart of SIAF2024, the Future Theater will serve as a community that inspires visitors to think about the future 100 years ahead. It will also be a showcase of new works created under the theme of Last Snow and works that will be exhibited for the first time in Japan.
Artists and Project: AOKI Mika, KUNIMATSU Kineta, CHOE U-Ram, SIAF Humanoid Project (KEISUUGIKEN, Hokkaido Performing Arts Foundation, Mayunkiki [SIAF Ainu Culture Coordinator]) and more
Curator: HOSOKAWA Asami (SIAF Manager)
---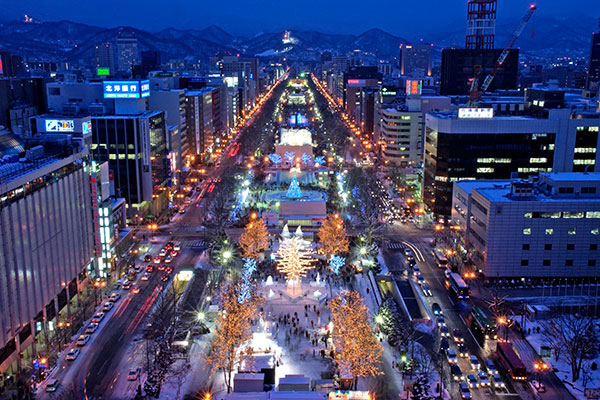 Sapporo Snow Festival Odori 2-chome Site
Odori Nishi 2-chome, Chuo-ku, Sapporo
An experimental zone for snow and the future
This Snow Festival site will be used as an experimental zone to explore through art how to live and enjoy winter in Sapporo going forward. This area will bring vitality to the experimental zone by introducing a large artwork and various projects for the enjoyment of a wide range of people.
Artist: ENESS and more
Cooperation: Sapporo Snow Festival Executive Committee
Exhibition period to correspond with Sapporo Snow Festival
---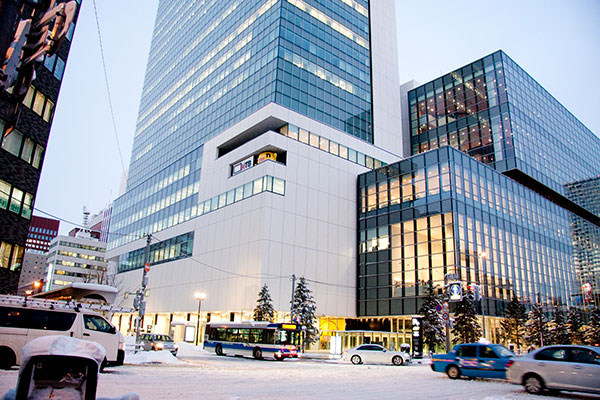 Sapporo Cultural Arts Community Center (SCARTS)
Kita 1-jo Nishi 1-chome, Chuo-ku, Sapporo
Point of departure for travel to SIAF2024 venues
Start your journey to Last Snow (sub-theme: Where the Future Begins) at SCARTS, a hub that interconnects people, things, and events. SCARTS will provide information about SIAF and encourage visitors to experience the event with recommended travel routes. An exhibition on today's Sapporo and various programs will also be offered.
---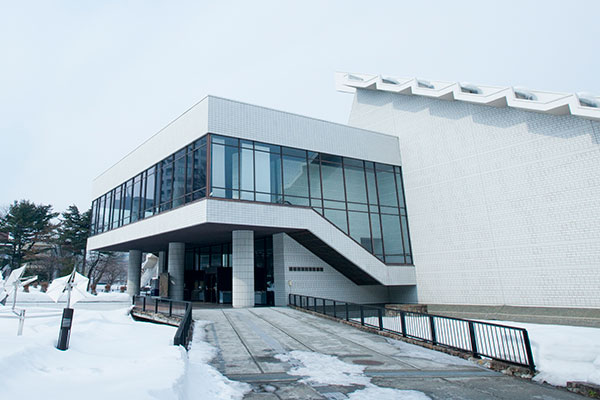 Hokkaido Museum of Modern Art
Kita 1-jo Nishi 17-chome, Chuo-ku, Sapporo
The key word: "Fragile"
The word "Fragile," meaning "handle with care," is printed on boxes containing artworks shipped from overseas to alert shippers and curators to handle them with care. Fragile objects in such boxes are breakable but manageable with care. They will certainly amaze those who open the boxes with something new. By linking the risks and hopes associated with fragile objects with the theme of Last Snow, the Hokkaido Museum of Modern Art will feature exhibits focusing on the century from 1924 to 2024.
Artists: KUNIMATSU Noboru, MIYATA Sayaka, YUKUTAKE Harumi and more
Curator: NAKAMURA Seiji (Vice-director, Curator, Hokkaido Museum of Modern Art)
---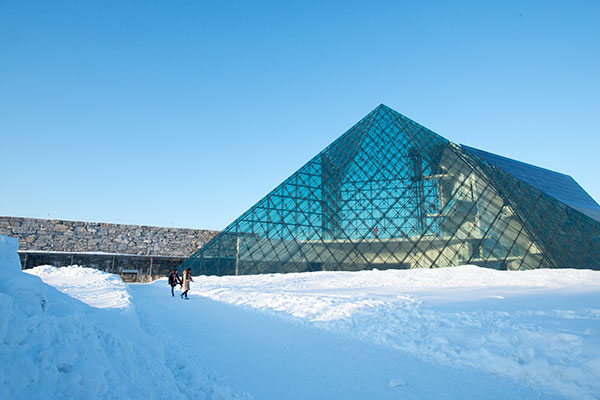 Moerenuma Park
Moerenuma Koen 1-1, Higashi-ku, Sapporo
Using snow, art, and technology to create a new sport of the future
The vast snow-covered field in Moerenuma Park will become a project site for the creation of a new winter sport. Participants are invited to join in creating a new sport that incorporates technology, dance, music, and various other elements in addition to a prime local resource: abundant snow.
Cooperation: Undokai Association
Curator: MIYAI Kazumi (Curator, Moerenuma Park)
---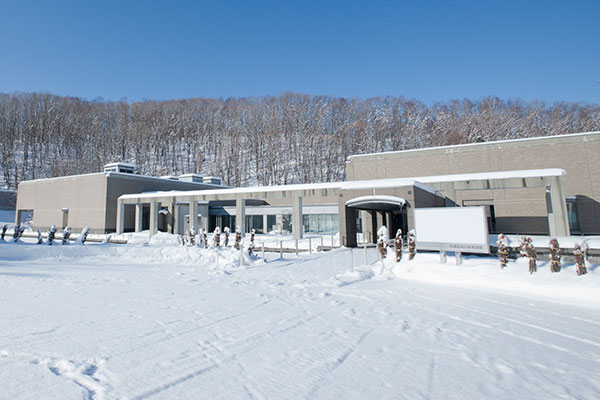 Sapporo Art Museum
2-75, Geijutsunomori, Minami-ku, Sapporo
Discover the fun of media art!
This venue aims to present an exhibition that reframes the past and future of Sapporo as a City of Media Arts, with the focus on Maywa Denki, a prolific art unit creating artworks and other products and giving performances. The exhibition will also include the elements that bring a comprehensive overview of Japanese media art.
Artist: Maywa Denki and more
Curator: SATO Kohei (Sub-section Chief of Museum Management, Sapporo Art Museum)
Exhibition period: December 16, 2023 – March 3, 2024
--- Underground Park
somewhere in Sapporo
During SIAF2024, an underground park will appear somewhere in city of Sapporo to reflect on the future of the city's winter.
Collaboration: NoMaps
NoMaps was launched in 2016 as a major framework for industry-government-academia collaboration to create new value in Sapporo and Hokkaido. It hosts a festival every fall featuring technology, entertainment, and creativity.
SIAF2024 advance programs
SIAF School
SIAF School is a hands-on program that creates learning opportunities and sparks curiosity.
Calls for participants and participating schools for each program will start from April 2023. We are also planning to increase the current number of programs.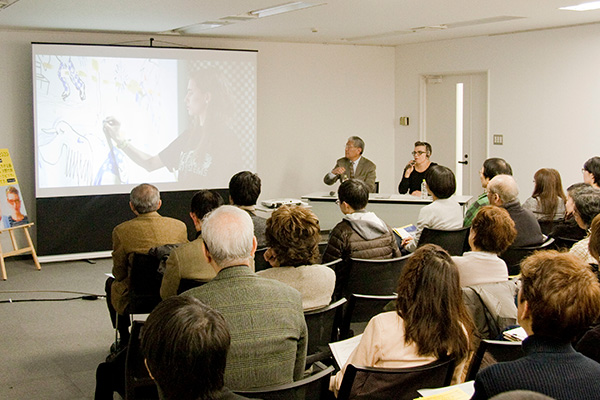 Public Lecture Series

"Last Snow Lecture"

[6 years+]

Public lectures and workshops by artists and experts are planned as opportunities to learn from various professional perspectives about questions on familiar topics, not limited to art, for example, what the future might hold in 100 years.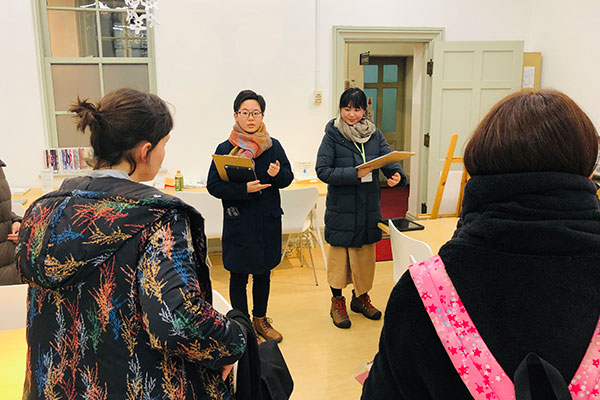 Volunteer Support Program

"Hmm...Project"

[15 years+]

This program is designed for anyone interested in taking part in volunteering at SIAF2024 venues with the aim of developing hospitality professionals. SIAF2024 welcomes volunteers willing to help visitors and assist them at the venues to enjoy artworks more fully during the festival.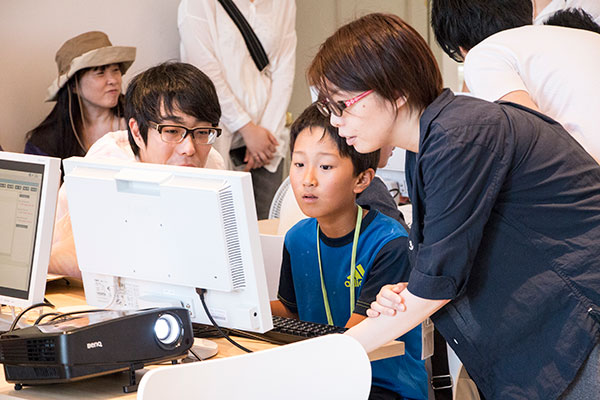 Creative Experiments on School in Sapporo
Artists will develop a programming application for elementary and junior high school students to create their own snow crystals. The artists will visit schools mainly in Sapporo to conduct workshops there and hold online hands-on sessions for students to actually use the application. The goal is to let their creative experiences bloom in the venues of SIAF2024.
Two related talk events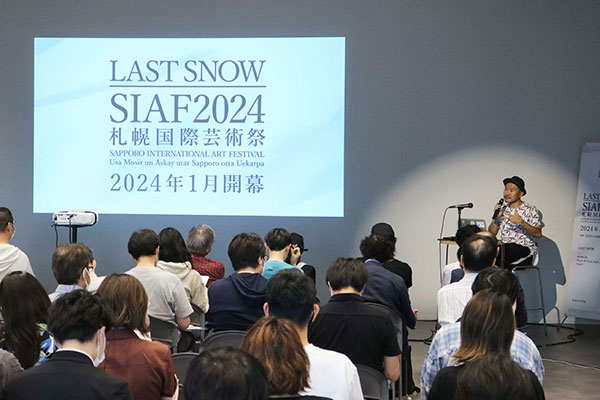 Director Online Streaming Talks
SIAF2024 Overall Vision & Participating Artists Announcement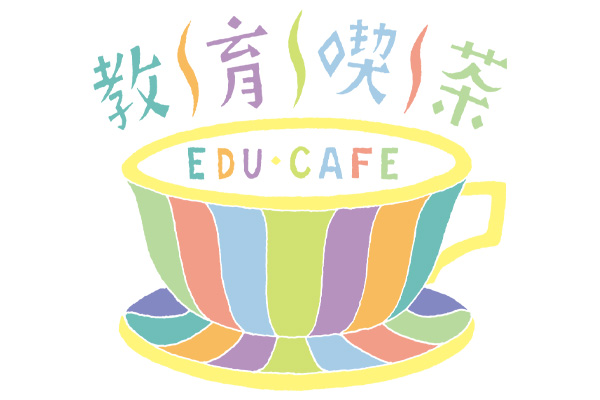 Opening of Education Cafe
Click here for details *language: Japanese
Visuals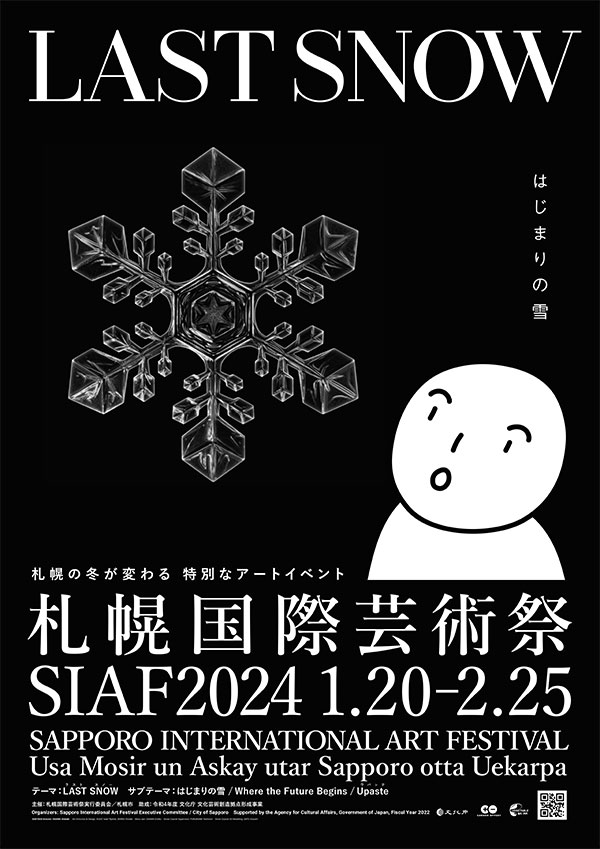 SIAF2024 Symbol
The exquisite snowflake symbolically expresses the sub-theme of SIAF2024: Where the Future Begins. This symbol, an original SIAF snowflake, was created with 3D modeling by referring to several photos of real snow crystals. It will hopefully inspire Sapporo citizens to take a fresh look at the snow that they take for granted.
Maru-san, who depicts the types of experiences expected during SIAF2024
Maru-san depicts the experiences visitors can expect at SIAF2024, the concept of each venue, the overall ideas behind SIAF2024, and the like. Maru-san will appear on various occasions before and during SIAF2024.
Art Direction & Design: Wabisabi, SHIRAI Hiroaki
Maru-san: OGAWA Emiko
Snow Crystal
 Supervisor: FURUKAWA Yoshinori (Dierctor of Nakaya Ukichiro Museum of Snow and Ice)
 3D Modeling: Nochiu Ltd.