SIAF2020 Document VR content is now available!
SIAF2020 Plans and Ideas VR contents are now officially available!
The VR contents of the exhibition held from February 5th (Friday) to 14th (Sunday), 2021 have been released!
"Sapporo Winter Change 2021 Extreme Data Logger"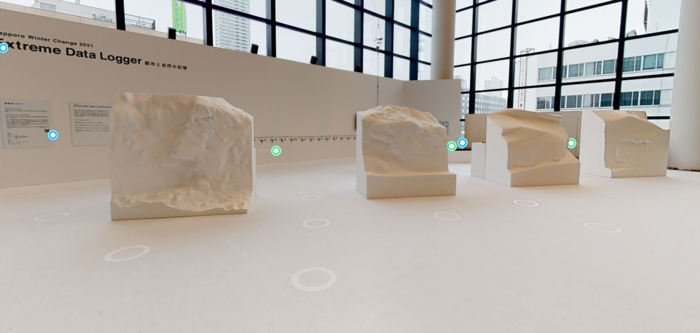 You can see more details about each exhibition, such as videos and online information.
Please enjoy the exhibition from your home!